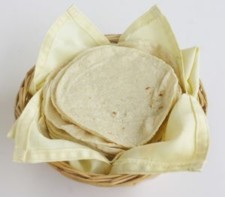 Here's a turkey wrap recipe that is quick, easy, nutritious, and yummy. It's a Turkey Clubhouse wrap recipe that also has a broccoli slaw, bacon, and cheese on wheat tortillas. Enjoy!
Ingredients
2 cups broccoli slaw
¼ cup Light Dressing
4 whole wheat tortillas (8 inch)
4 KRAFT Singles
16 slices Smoked Turkey Breast
8 slices Fully Cooked Bacon
Directions
Mix together slaw and dressing
Place slaw mixture on tortillas and place, cheese, turnkey, bacon and cheese on top, and roll it up.
The picture above does not represent this recipe or how yours should look. I hope your wrap recipe turns out well and tastes good for you and your family or guests.
Our Favorite Tshirt Collection