¼ cup paprika
1 tsp salt
1 tsp pepper
1 tbsp white sugar
1 tbsp brown sugar
1 tsp onion salt
1 tsp mustard powder
Also, have the following tools on hand:
Small mixing bowl with lid or jar.
Fork (optional if mixing, rather than shaking)
Measuring cups
Measuring spoons
Large bowl or plate, to put chicken in
Step 1: Get Your Ingredients Together
Add all the ingredients to a small mixing bowl (with a lid) or a jar.
Step 2: Mix or Shake
You mix the ingredients, with a fork or simply shake them if you have a bowl or jar with a lid.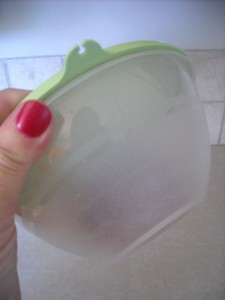 Use the rub when you barbecue or bake chicken. Just rub some olive oil over the skin and then apply the rub all over with your hands.
Our Favorite Tshirt Collection