How To Use The Ebay Deal Finder Directory
To get started, select a category.

Once you've chosen your category, browse through the various listings. The listings look like this: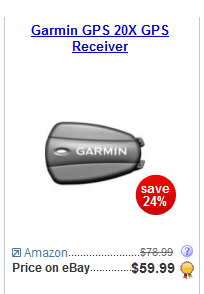 To make a purchase, click on an item and click "Buy it Now!" to make your purchase.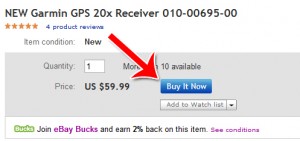 Make sure you check back regularly, as these deals are updated constantly.
Our Favorite Tshirt Collection