Dealtime: How to Research to Find Products
Alternatively, select the category your product is in on the left hand side.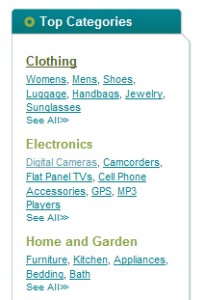 Browse through the different results and choose the product you're most interested in. Click "See Details" to learn more about that item.

Inside details, you'll have access to more information about the product, as well as a listing of all the known places that product is being sold along with its price.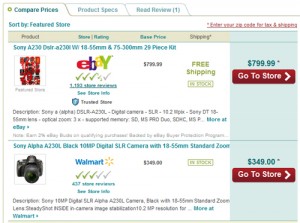 Choose the best deal and press "Go to Store" to place your order.
Our Favorite Tshirt Collection