Strawberry Pie Filling from Scratch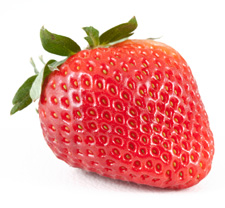 If you can get your hands on some fresh strawberries, there is no need to buy canned pie filling. Here's how to make yours from scratch. It also works well as a filling for cakes, of course!
Ingredients:
4 cups strawberries
3/4 cup sugar
2 tablespoons cornstarch
1/4 cup cold water
How to Make It: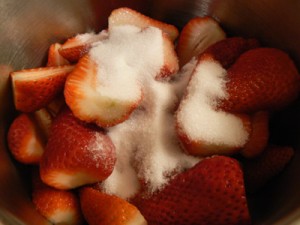 Start by washing and slicing the strawberries in half. Put them in a saucepan and add the sugar. Bring to a boil over medium-high heat. Turn down the temperature to medium low and let the mixture boil until the strawberries are well softened.
In a small bowl, mix together the cornstarch and water until it is smooth.
Add to the strawberry mixture and boil for about one more minute. Let it cool before using.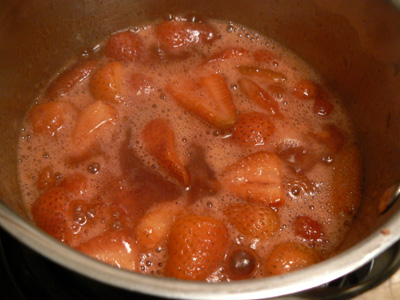 Our Favorite Tshirt Collection