Fruit Salsa and Cinnamon Chips
This fruit salsa is divine. You can serve it with the cinnamon chips or put it on a nice grilled salmon or chicken breast. My mouth is watering just thinking about it.
This is the recipe for the fruit salsa. The recipe for cinnamon chips is here.
Ingredients for the Fruit Salad:
2 fresh peaches (1 ¼ cup canned)
1 ½ cup blackberries
1 cup pineapple chunks
3 kiwi fruits
2 cups strawberries (about 12-15 whole berries)
Of course, you can mix and match the fruits you like and that are in season. There are no right or wrongs with this one.
Ingredients for the Dressing:
½ cup orange juice
6 tbsp. honey
How to Make It:
Dice the fruit into bits about ½ inch square in size. Any smaller and they may turn to mush before serving.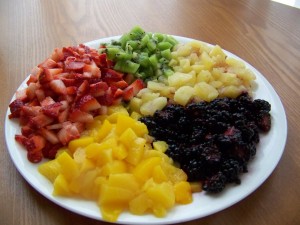 Pour fruit into a bowl and carefully fold fruit together. Do not mix too long or too vigorously or it will cause the fruit to break down.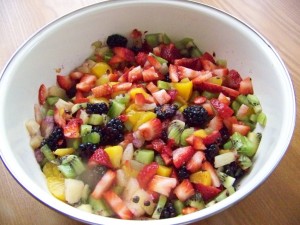 Next, in a separate bowl, combine the ½ cup of orange juice and 6 tablespoons of honey.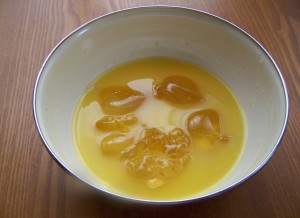 Using a whisk, blend the juice and jelly until the jelly is broken into small pieces. Pour orange juice mixture over the fruit and stir to coat fruit.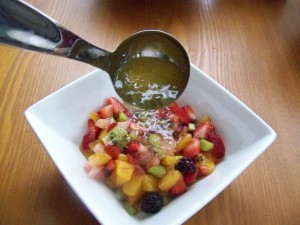 Allow salsa to sit refrigerated for no less than 15 minutes and up to 1 day. As it rests, the fruit will start to break down and the natural juices will come out allowing the flavors to blend nicely.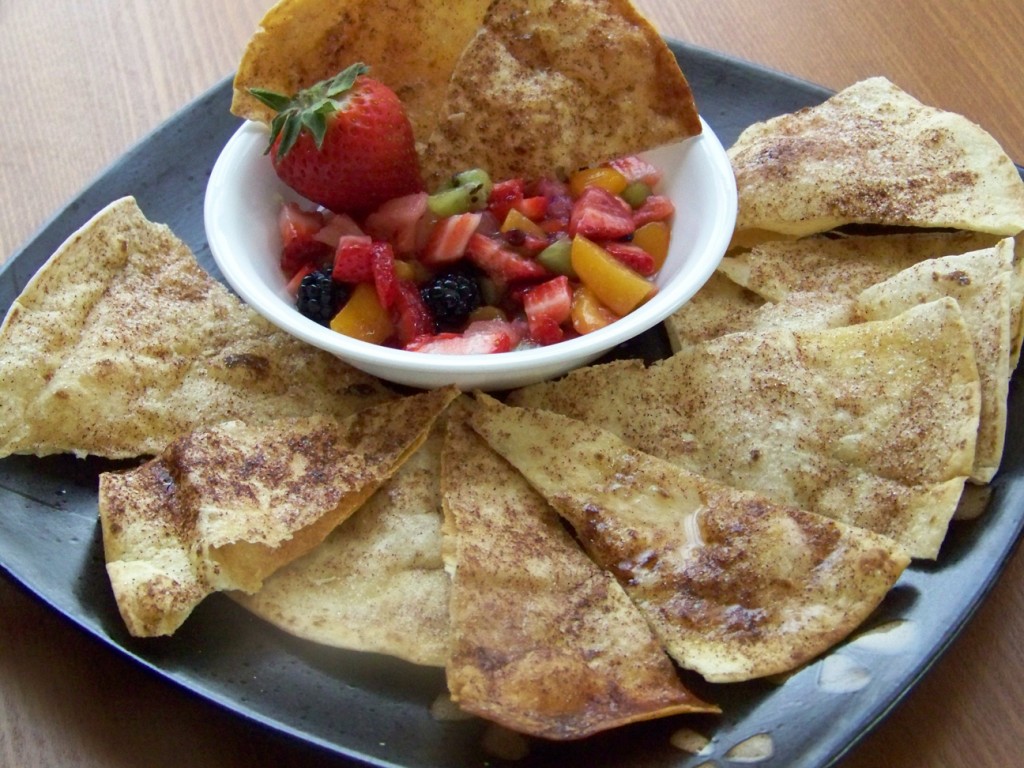 Our Favorite Tshirt Collection