Disney Family Fun Crafts Review – Online Kids Crafts
Once you select the specific crafts you're interested in, it'll show you a page with instructions on how to create the crafts as well as instructions on what materials you'll need to get before you start.
Here's what a crafts page might look like.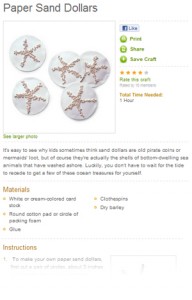 Meet Other Parents & Teachers
Want to meet other Disney fans? Scroll down on the right hand side and check out the Disney Family Community sidebar. Click on "See all groups" if you want to see more groups.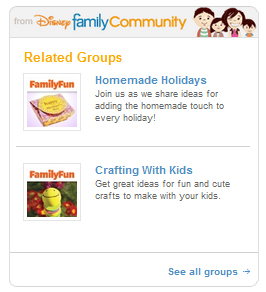 Participate in Show and Tell
Want to show off your kid's work? Posting finished crafts online can be a great source of fun. Just scroll down to the bottom of the front page to get to the show and tell section.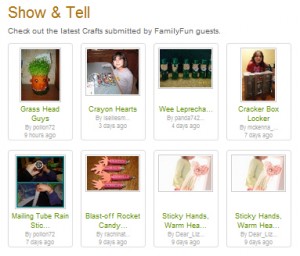 How to Do Crafts Videos
Disney also brings you a wide range of "How to" crafts videos. It's on the right hand side of the main page. Click on "More How-To Videos" to access all the videos in their library.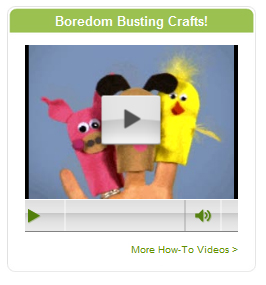 Here's what the Disney Video Central looks like, after you click the "More How-To Videos" link: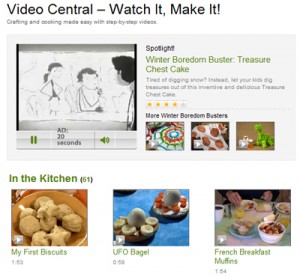 There are many fun arts, crafts and games for the whole family on Disney Family Fun. Take a look through the whole site and see what you and your kids can enjoy!
Our Favorite Tshirt Collection