Easy Carrot Muffin Recipe: The Kids Will Love It
2 cups whole wheat flour (all-purpose works too, but whole wheat is healthier and isn't likely detectible in the recipe)
1 tsp cinnamon
1 tbsp baking soda
1 tbsp baking powder
Pinch salt
4 eggs
¾ cup brown sugar
½ cup unsalted butter, melted
2-3 cups peeled and shredded carrots (with 3 cups, the carrots will be visible…if you're trying to hide them, use a bit less)
3/4 cup raisins, soaked in warm water for 10 minutes
Other Supplies
2 mixing bowls
Measuring cups
Measuring spoons
Wisk
Spoon or spatula
Grater (for carrots)
Muffin tin
Get Ready: Preheat oven to 350 F.
Combine Dry Ingredients:
Add the following to a mixing bowl: flour, cinnamon, baking soda, baking powder and salt.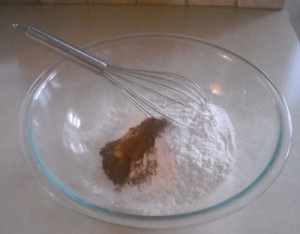 Wisk until well combined.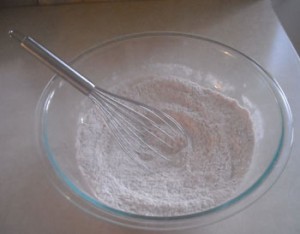 Combine Wet Ingredients and Sugar
In another mixing bowl add the wet ingredients (eggs and butter) and the brown sugar.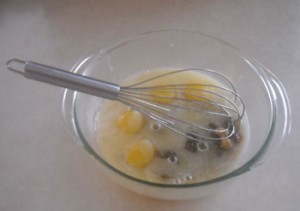 Wisk until well combined.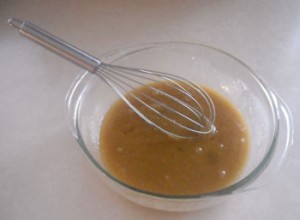 Combine Dry & Wet Ingredients
Add the wet mixture into the dry mixture and stir until combined.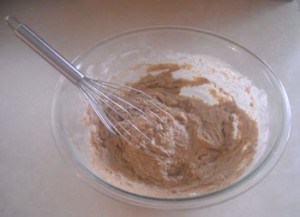 Add shredded carrot and raisins.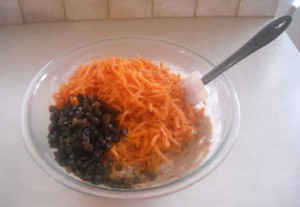 And stir until well combined. Then it's ready to start baking.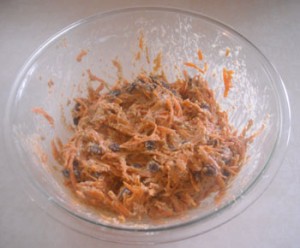 Get Ready for Baking
Spoon mixture into well-greased muffin tins. Fill to about ¼ inch from the top.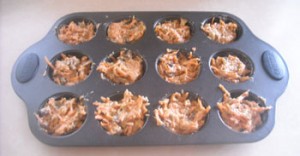 Bake for 20 minutes. They're ready when you stick a toothpick in and it comes out clean. Allow to cool before serving.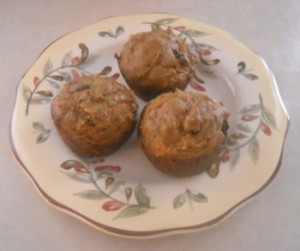 Our Favorite Tshirt Collection