Amazon Research: Find the Right Products on Amazon
You'll immediately see a number of listings for your product.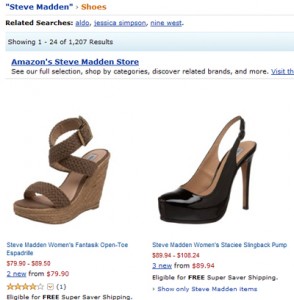 In the upper right corner are your sort order options. Click to sort the listings according to how you want to search.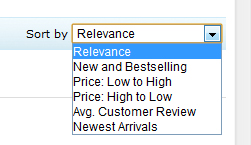 Scroll down on any item to see what comments other buyers had about this item.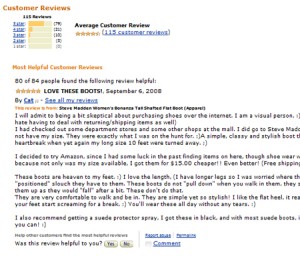 Look through several items and read the reviews to make an educated decision on your purchase.
Our Favorite Tshirt Collection