Bizrate Research: Find the Right Products on Bizrate
Alternatively, select one of the popular products from the home page: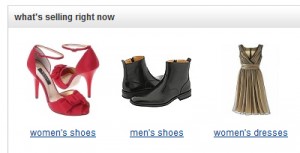 Once you're in any given category, you'll see a listing of clothing, alongside the logo of the retailer that's selling that item.

You can refine your search on the left. You can refine by price, by retailer, by brands and more.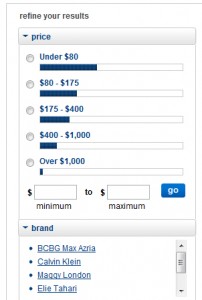 Our Favorite Tshirt Collection