If you are looking for a quick refreshing drink, this one may be just right for you. With subtle hints of flavors, it is makes you want to smack your lips.
We love this so much we triple the recipe, pour half into ice trays and freeze. We then use the ice cubes to chill our June Bug drinks to ensure it doesn't get watered down. The ice cubes are also great for other drinks as well. Try them in lemonade or alcoholic drinks.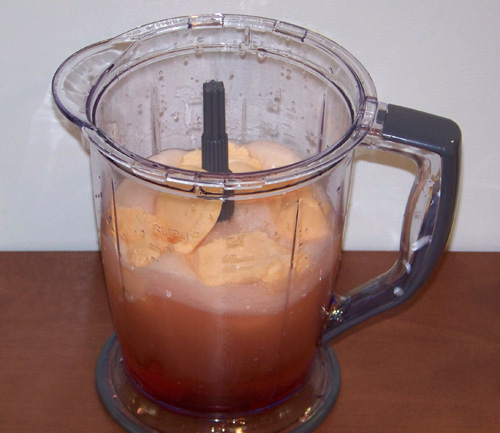 Ingredients:
3 cups ginger ale
4 tablespoons grenadine
4 tablespoons orange juice
3 scoops orange sherbet
Directions
Blend together ginger ale, grenadine, orange juice, and sherbet.
Refrigerate until ready to serve.
Serve over ice.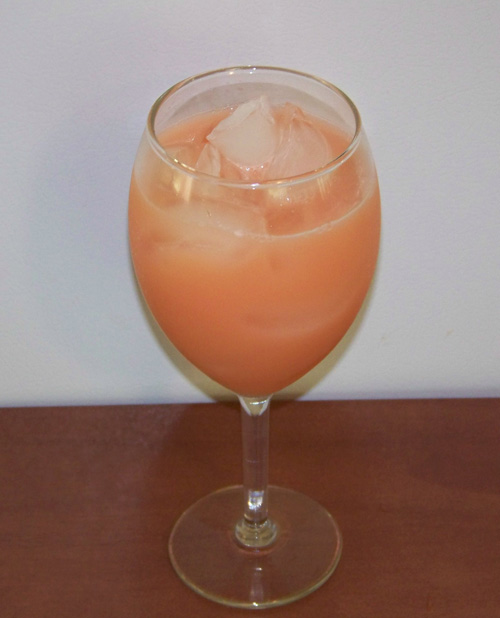 Our Favorite Tshirt Collection