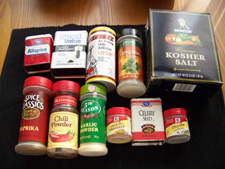 Use this rub for ribs, chicken and more. It's easy to make and always comes in handy.
8 Tbsp. Paprika
4 Tbsp. Powdered Garlic
4 Tbsp. Chili powder
3 Tbsp. Black Pepper
3 Tbsp. Kosher Salt
2 Tbsp. Celery seed
1 Tbsp. Oregano
1 Tbsp. Thyme
1 Tbsp. Cavender's Seasoning
Mix all ingredients together and that's it. Use what you need now and save the rest for later.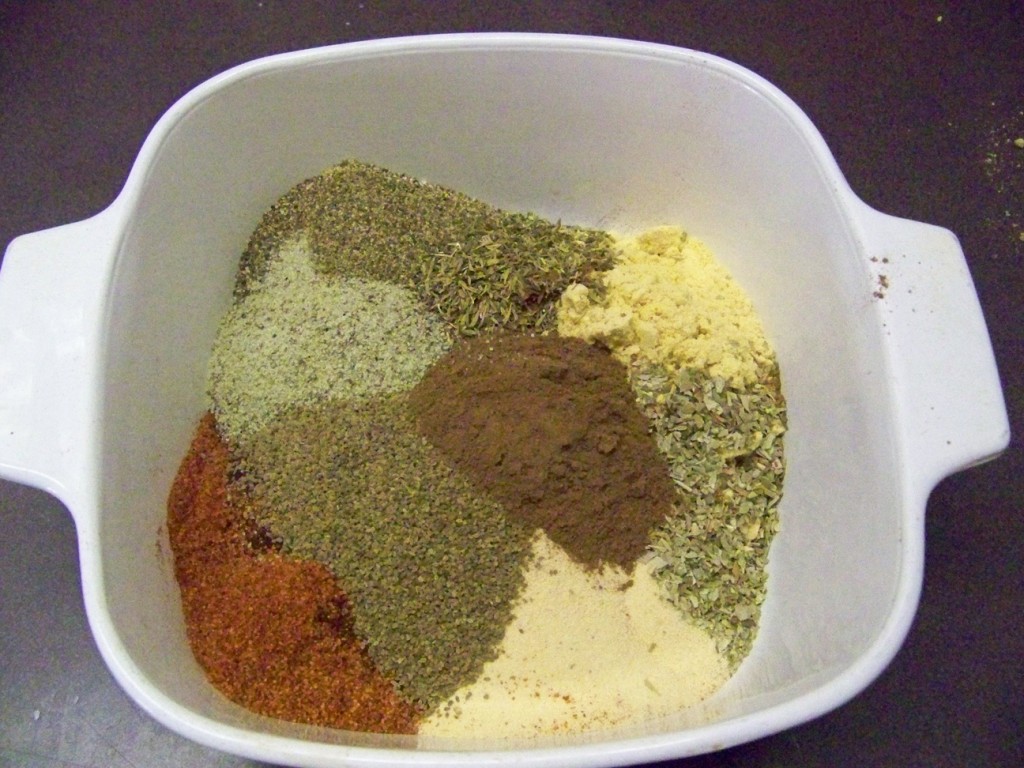 Our Favorite Tshirt Collection