Homemade BBQ Sauce – Easy to Make
It may seem like an odd time of year to talk about BBQ sauce, but we grill all year round. Of course, if it's raining, I send hubby out to do the actual grilling, but I make the sauce and prepare the meat, so I think that's fair.
Nothing beats fresh homemade barbecue sauce. Use it on chicken, ribs, steak or even vegetables, it's completely up to you. Making it easier than you might think. Just follow these simple instructions and you'll have a delicious sauce in no time.
Ingredients Needed:
• 2 tablespoons olive oil
• 1 chopped onion
• 1 cup ketchup
• 1 tablespoon lemon juice
• 1 tablespoon mustard
• Hot Sauce, to taste
• ¼ cup brown sugar
• ¼ cup bourbon
• ¼ cup Worcestershire sauce
Also, keep on hand medium saucepan, measuring spoons, sharp knife, cutting board, measuring cups, heat resistant spoon and hand blender.
This recipe makes about 1 1/2 cups of sauce.
Prepare Your Ingredients
Add 2 tablespoons of olive oil to a medium saucepan.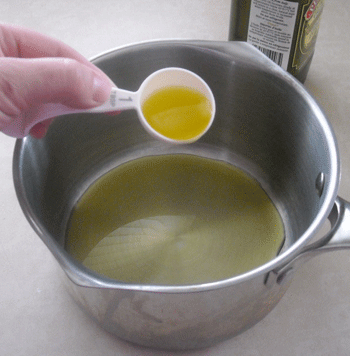 Add chopped onion. You can sauté the onions first, but it's not really necessary as the onions will cook nicely in the process.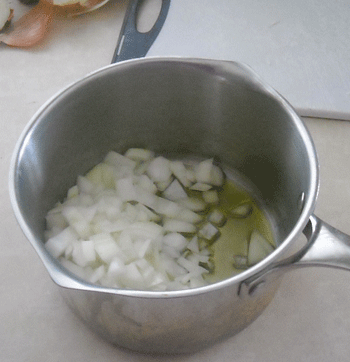 Now add the 1 cup of ketchup, 1 tablespoon lemon juice and 1 tablespoon mustard. Put in a dash of hot sauce or more, if you're daring. Then add ¼ cup each of brown sugar, bourbon and Worcestershire sauce.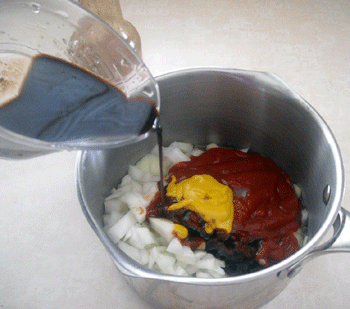 Simmer
Stir your ingredients and bring them to a simmer over medium heat.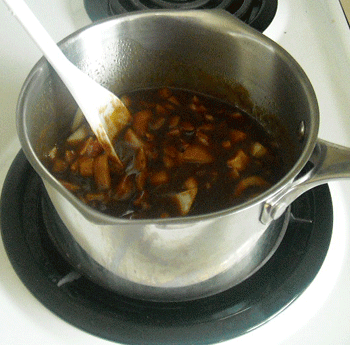 Turn heat down to medium low and simmer for about 30 minutes, stirring occasionally. Once you're finished simmering, remove from heat and allow the sauce to cool for about 10 minutes.
Blend
If you'd like a smoother sauce, you can use a hand blender (or a regular blender works fine too) to blend the ingredients.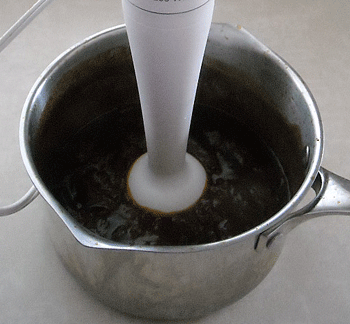 Now your sauce is ready to use and enjoy.
Our Favorite Tshirt Collection