Banana Bread Recipe – Moist and Delicious
This is one of the favorite baked recipes in our house and we make it often. This is a very simple banana bread recipe, but so good. You can add nuts or chocolate chips for extra texture and flavor.
This recipe makes 2 loaves. We usually eat one and freeze one for later, or you can bring one to a neighbor to enjoy.
Ingredients:
• 6 bananas
• 3/4 cup melted unsalted butter or margarine
• 1 cup sugar
• 2 eggs
• 1 tbsp vanilla
• 3 cups flour
• 2 tsp baking soda
• 1/4 tsp salt
Also, keep on hand 2 loaf pans, a pastry brush, large mixing bowl, fork, saucepan, measuring cups and spoons, whisk and medium mixing bowl.
Preheat your oven to 350 F.
Grease a Loaf Pan
Grease your loaf pans with butter, oil or cooking spray – whatever your preference.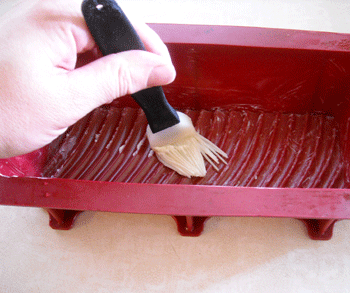 Mash Bananas
In a large mixing bowl, mash the bananas with a fork until mushy.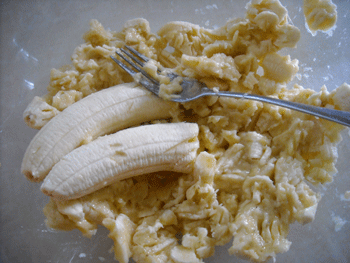 Melt Butter or Margarine
Melt the unsalted butter or margarine in a small saucepan.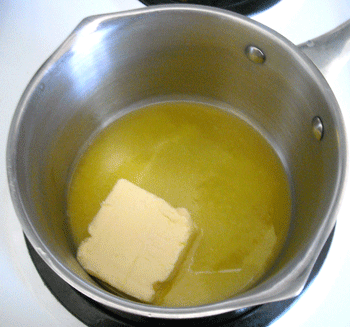 Combine Wet Ingredients and Sugar
Add butter, sugar, eggs and vanilla to the bowl with the mashed bananas.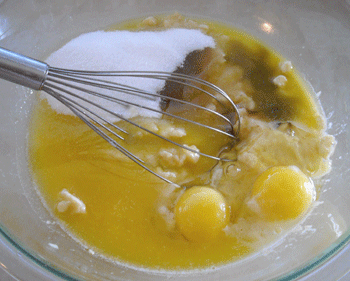 Mix until well combined.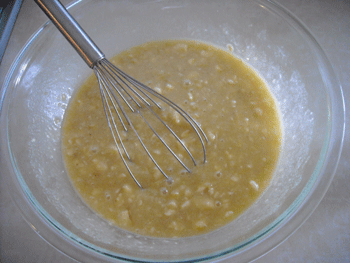 Mix Dry Ingredients
In a medium mixing bowl, combine the dry ingredients including flour, baking soda and salt.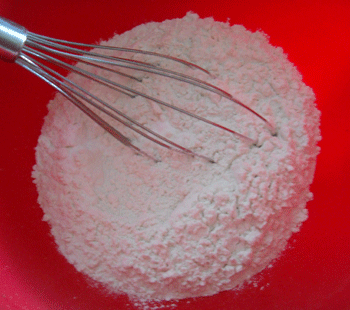 Combine Ingredients
Add the dry ingredients to the wet. Stir until well combined.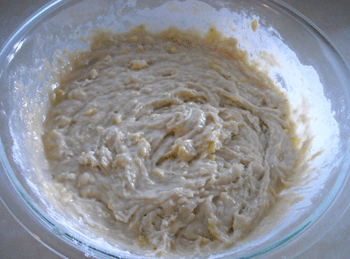 Get Ready to Bake
Divide batter into loaf pans and place in 350 F oven for about 50 minutes to 1 hour. Check if the loaf is done by inserting a toothpick in the center. If it comes out clean, it's done.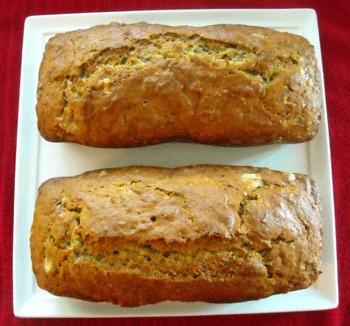 Allow to cool completely, slice and serve. If you don't need 2 loaves, you can freeze one. Just wrap it tightly in saran wrap once it`s fully cooled, place into a air-tight container and save it for when you need it.
Our Favorite Tshirt Collection