How to Roast Pumpkin Seeds
Continuing along with our pumpkin recipe series, we're going to use one of the tastiest parts of the pumpkin…the seeds. Did you know that pumpkin seeds can lower your cholesterol, are a natural anti-inflammatory and are believed to prevent some cancers? So eat up, they're good for you.
What You Need to Get Started
This recipe only requires 3 simple ingredients:
pumpkin seeds from 1 pumpkin
1 tbsp olive oil
seasoning salt
You will also need a cutting board, sharp knife, metal spoon, a few bowls, a strainer, large spoon, cookie sheet and spatula to stir seeds.
Cut and Clean the Pumpkin
Begin by cutting the pumpkin in half.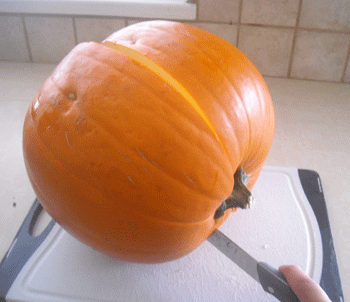 Scoop out the seeds and pulp with a metal spoon.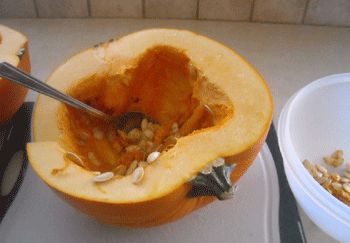 Place the seeds into a bowl.
Clean the Seeds
Remove the pulp from the seeds, so they are as clean as possible. You will rinse them more thoroughly in a moment.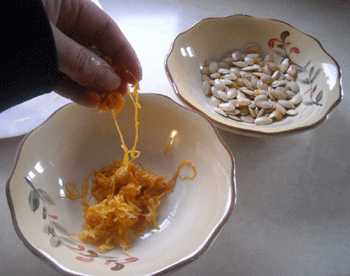 Next add water to the bowl and allow the seeds to soak for a few minutes.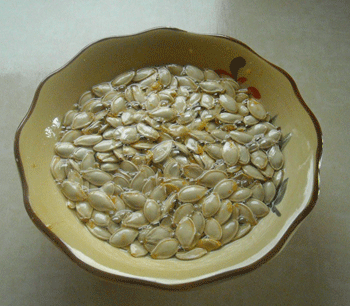 After a few minutes, rinse the seeds in a strainer, removing any little extra bits by hand.
Once they are rinsed, shake off the extra water and allow the seeds to dry off for a bit.
Preheat the Oven
Now we're just about ready to start roasting the seeds. Preheat your oven to 300 F.
Season the Seeds
Add 1 tbsp of olive oil to a bowl.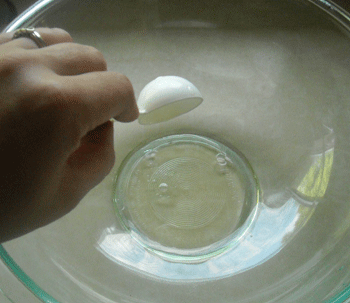 Add the seeds.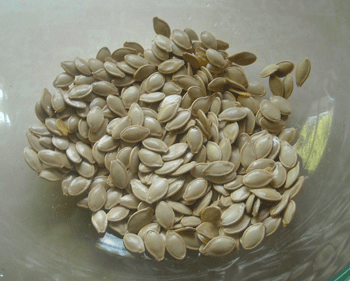 Sprinkle with seasoning salt.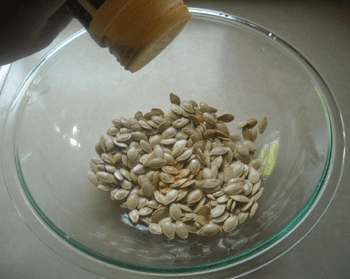 Mix thoroughly to distribute the oil and seasoning salt.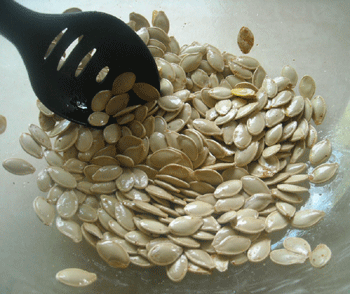 Roast the Seeds
Now you can spread the seeds on the cooking sheet.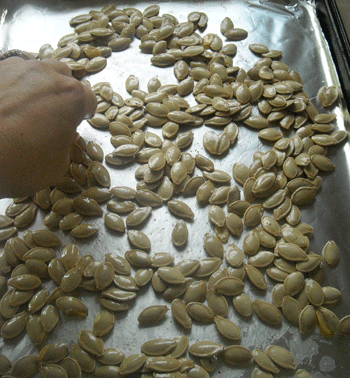 Place in oven for about 40 minutes and stir about every 15 minutes.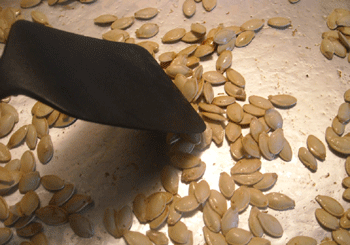 Remove from oven, allow to cool and serve.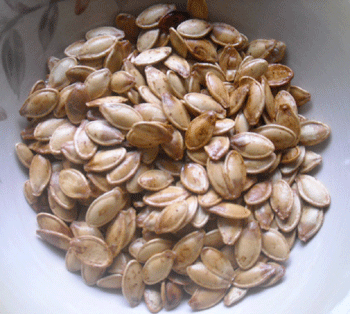 Enjoy!
Our Favorite Tshirt Collection