YouTube Product Reviews: Comparing Product Tips

Type in the specific name of the product you're researching. Try just the product name, as well as product name + review.
You'll see a page of reviews and videos.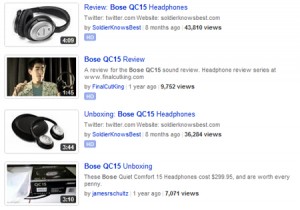 Watch all the reviews you need to get a sense of the product. Look at reviews for several different products before making your decision.
Add all the best reviews and recommendation videos you can find to a favorites list to review later. This will make it easy for you to quickly make a decision once you've gone through all your options at the end of the day.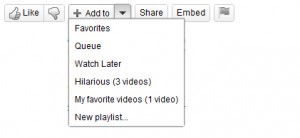 Our Favorite Tshirt Collection