Christmas Week Menu Planner – Recipes Ideas
Here's a nutritious yet simple menu for the week of Christmas. It's designed to save you time, stretch ingredients and help make use of Christmas leftovers.

You can download and print the Christmas Week Menu Planner AND Grocery List here (zip)
Sunday, December 23rd
Lunch:
  Tomato soup
 Grilled cheese sandwiches
Dinner: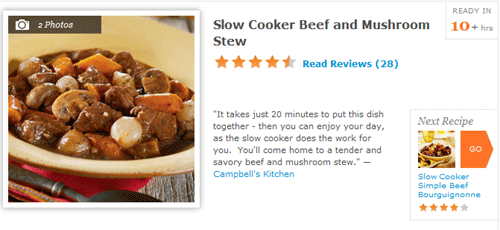 Monday, December 24th (Christmas Eve)
Lunch:
English muffin pizzas. Use the recipe here, but you can use whatever ingredients you have on hand for your toppings.
Green salad. Use bagged and washed salad mix to save time
Dinner:
Chicken breasts with lime sauce. Here's a simple recipe and you can even use bottled lime juice if you don't have fresh lime on hand.
Rice
Vegetable medley
Brown and serve rolls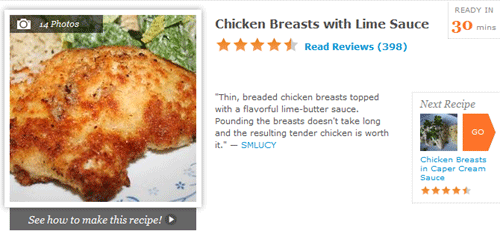 Tuesday, December 25th (Christmas Day)
Lunch:
o    Bacon, Lettuce and Tomato (BLT) sandwiches. They're easy to make and you can pre-cook the bacon and chop up the lettuce and tomato ahead of time. Then, let everyone assemble their own sandwiches.
o    Baby carrots with ranch dressing
Dinner:
Ham. A cooked ham is such a simple thing to make. You can heat it up as is or mix some honey and Dijon mustard to make a delicious glaze.
Roasted turkey breast. There's no need to cook a whole turkey, unless you have a huge crowd.
Mashed potatoes
Stuffing…you can make it from scratch, but don't stress yourself out too much. The boxed kind is usually a crowd pleaser.
Cranberry sauce
Broccoli cheese casserole. Here's an absolutely delicious one.
Ask your guests to bring a vegetable dish or check out this site for vegetable dish ideas.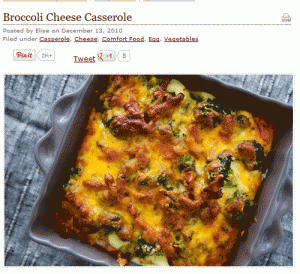 Dessert Ideas: You can purchase delicious premade desserts from the bakery to save time, or if you're ambitious, try these ones.
Wednesday, December 26th
Lunch:
Use your leftover ham to make grilled ham and cheese sandwiches
French fries
Dinner:
For a change from regular turkey soup, try this Southwestern turkey soup recipe.
Using your leftover mashed potatoes, make pan-fried potato cakes.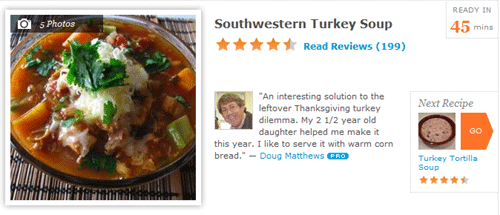 Thursday, December 27th
Lunch:
Dinner: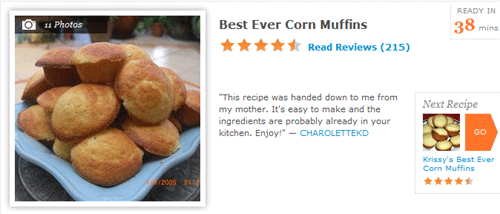 Friday, December 28th
Lunch:
Dinner:
Turkey tetrazzini. This highly-rated recipe uses egg noodles, for a delicious light texture.
Salad
Brown and serve rolls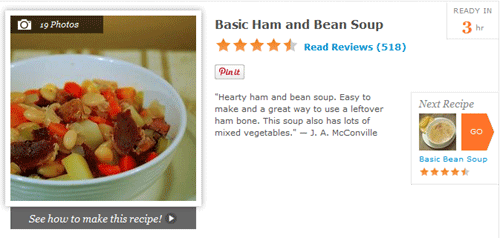 Saturday, December 29th
Lunch:
Dinner:
Tacos. Give yourself a break and use a taco kit that includes shells, taco seasonings and taco sauce.
Don't forget the shredded lettuce, tomatoes, cheese and sour cream.
For something a little extra, try this recipe for refried beans.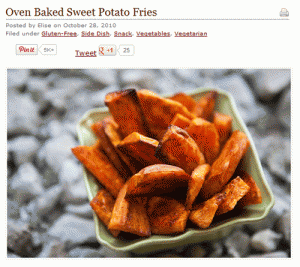 You can download and print the Christmas Week Menu Planner AND Grocery List here (zip)
Our Favorite Tshirt Collection