On a hot day, there's nothing better to cool you down than a nice cold smoothie. While the watermelon in this recipe may be mild, the fresh mint will recharge your taste buds as well as your body.
If you like to experiment with your recipes, try using flavored yogurt such as vanilla, peach or lemon.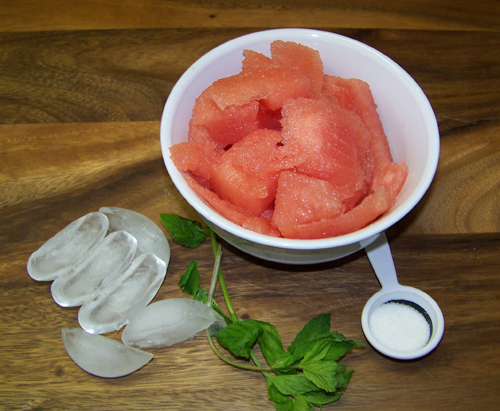 Ingredients:
2 cups seedless watermelon chunks
1 tablespoons honey
1 tablespoon fresh mint leaves
1 cup plain yogurt
Directions:
Puree watermelon, honey and mint in a blender. Do not over blend!
Add yogurt and pulse until smooth.
Garnish with a wedge of watermelon and a mint leaf.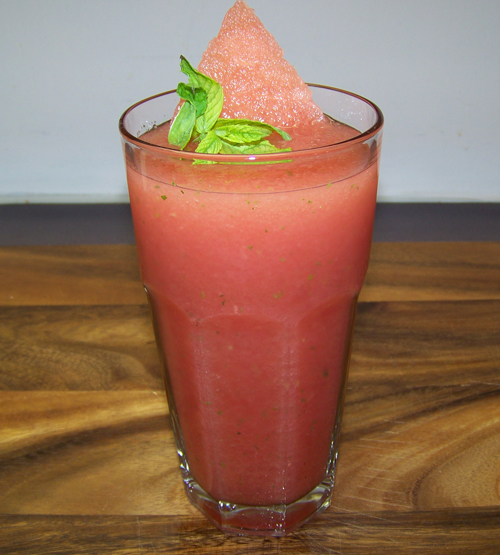 Serve immediately.
Our Favorite Tshirt Collection