Meal Planning Tip #4: Don't Wait
There's nothing worse than waiting until it's nearly dinner time and having no idea what's for dinner. This indecisiveness is often the cause of unhealthy drive through trips and expensive delivery orders.
Knowing what's for dinner well before it happens helps ensure more healthful and inexpensive meals. Get your free menu planning guide, so you're prepared.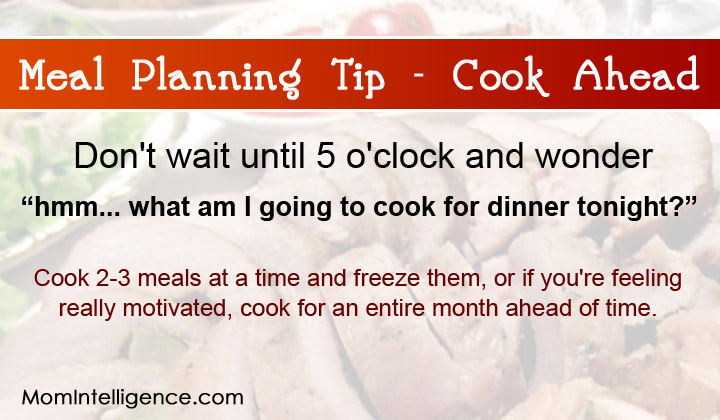 Feel free to pass this image on…Facebook, Pinterest…wherever you'd like.
Our Favorite Tshirt Collection