How to Make Pumpkin Cheesecake from Scratch
I'm back, with another pumpkin recipe. So far, we've demonstrated how to make pumpkin puree from scratch and how to roast pumpkin seeds. Now it's time use some of the naturally good and sodium-free puree.
Let's start with this pumpkin cheesecake that yes, you can make from scratch. It's not as complicated as it might seem, especially if you already have your puree ready. And remember, you can free puree and use it a later time.
What you need to get started
•    1 ½ cups graham crumbs
•    ½ melted unsalted butter
•    24 oz cream cheese at room temperature (3 packages)
•    2 cups fresh pumpkin puree
•    3 eggs
•    1 cup sugar
•    1 tsp vanilla
•    ¼ cup flour
•    ¼ cup sour cream
•    ¼ tsp ground cloves
•    ¼ tsp nutmeg
•    ¼ tsp cinnamon
•    ¼ cup flour
Also, keep on hand a mixing bowl, mixer, spatula, 9-inch spring form pan or aluminum foil.
Preheat the Oven
Preheat the oven to 350 F
Make the Crust
Combine 1 ½ cups graham crumbs with ½ cup melted butter.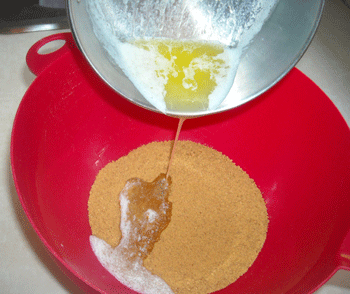 Stir until well combined.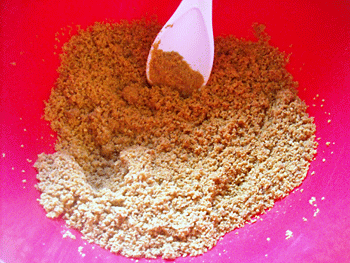 Add combined mixture to spring form pan and spread evenly along the bottom.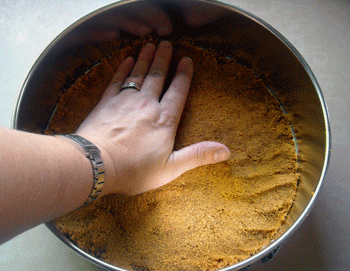 Prepare the Filling
Use a mixer to blend the cream cheese until soft and smooth.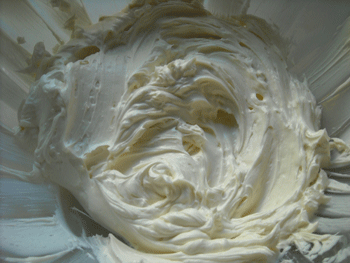 Next add the puree, eggs, sugar, vanilla, flour and spices. Mix all the ingredients using a mixer or a whisk, whichever you prefer.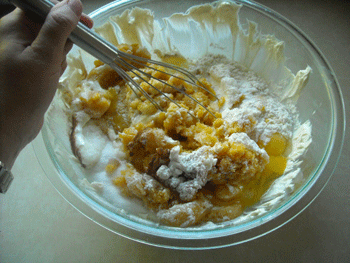 Mix until fully combined and smooth.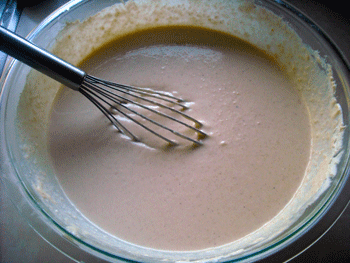 Assemble and Bake
Pour the cream cheese mixture into the spring form pan.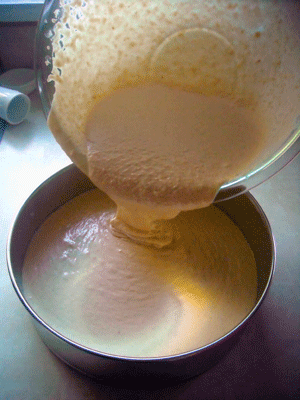 Bake for 1 hour. Remove from oven and cool for 20 minutes.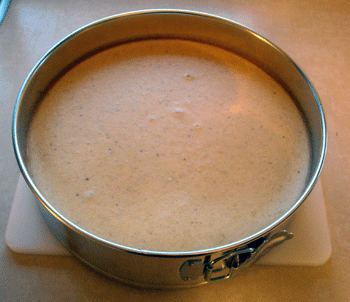 Cover tightly with foil and refrigerate over night.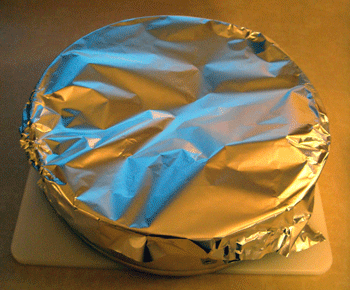 Once it's chilled, serve with whipped cream and enjoy.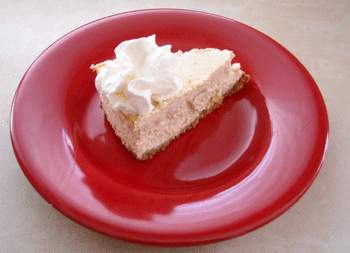 Our Favorite Tshirt Collection