Make Ahead Mashed Potatoes Recipe
Preparing things in advance always makes for more relaxed meal preparation. These make-ahead mashed potatoes are a lifesaver. I've seen other similar recipes that add egg whites, but I advice against it. It makes for a really odd texture and flavor to your potatoes, so skip it. You don't need the eggs to make it a "make ahead" recipe.
What you need to get started:
• 5 pounds russet potatoes
• ½ cup cream
• ½ cup sour cream
• Salt and pepper to taste
• ¼ cup butter
Also, keep on hand vegetable peeler, sharp knife, cutting board, large pot with lid, hand blender or mixer, large spoon and baking dish.
Prepare Potatoes
Peel and cut the potatoes into quarters.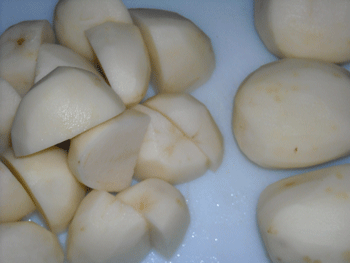 Add the pot to a large pot and fill with water, just enough to cover the potatoes. Put a lid on the pot.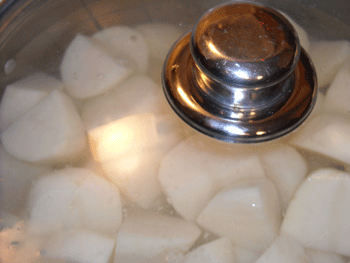 Boil the Potatoes
Bring the potatoes to a boil on stovetop at high heat. Once the water is boiling, turn the heat to medium low. Boil for 20 minutes. After 20 minutes, carefully drain the potatoes in the sink.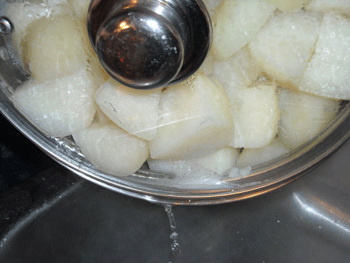 Prepare Mash
Add the potatoes to a large bowl and then add the cream.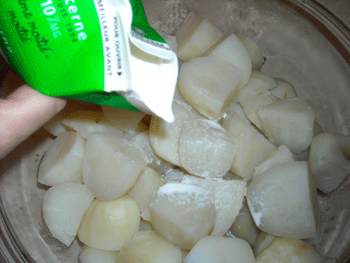 Then add the sour cream.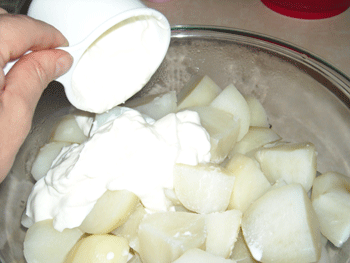 Followed by the butter.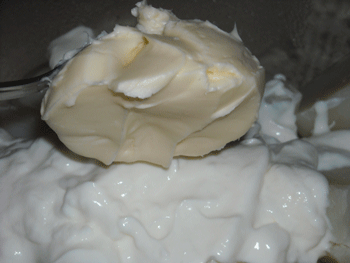 And finally, the salt and pepper.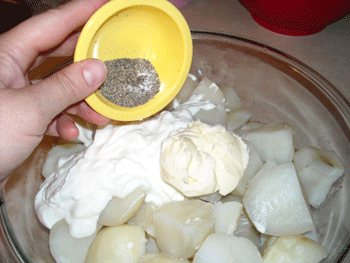 Blend
Now that your ingredients are ready, you can use a hand blender or mixer to blend the potatoes until smooth. Or if you prefer an old-fashioned, potato masher, you can do that too.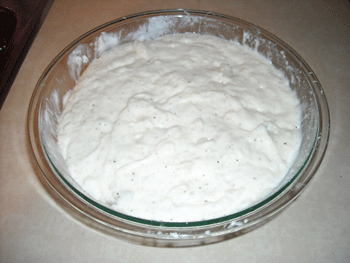 Once fully blended, place the potatoes into a baking dish and chill if you're not baking right away.
Bake
When you're ready, place the potatoes in a 350 F oven for about 45 minutes. Broil for the last few minutes for a nicely browned top.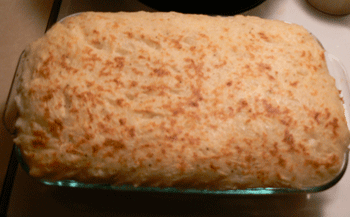 Our Favorite Tshirt Collection