How to Make Cranberry Sauce from Fresh Cranberries
Since we've already talked about brining a turkey and then roasting it, we better get some fresh homemade cranberry sauce into the mix. Fresh cranberry sauce is so much tastier than the canned variety and is considerably cheaper. All you need is some fresh or frozen cranberries, water and sugar.
What you need to get started:
• 3 cups cranberries
• 1 cup water
• 1 cup sugar
You'll also need a strainer, measuring cups, a pot and a spoon that can withstand heat.
Rinse the Cranberries
Rinse 3 cups cranberries under cold water.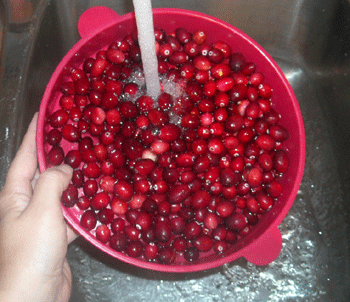 Boil Water and Sugar
Add 1 cup sugar to the pot.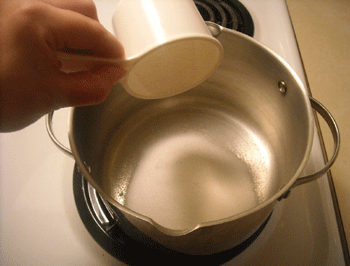 Then add 1 cup water.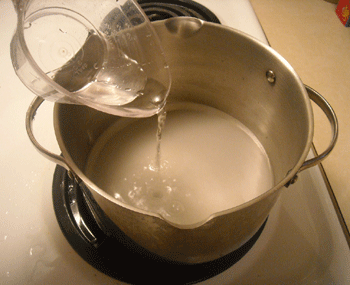 Bring to a boil. Boil for about 4-5 minutes.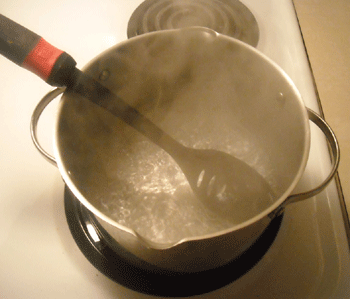 Cook Cranberries
Reduce heat and add cranberries.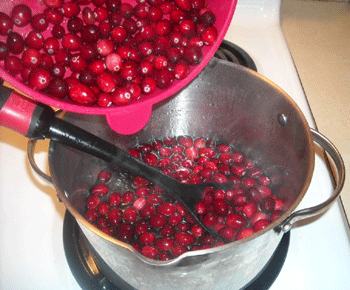 Boil and stir occasionally for about 5 minutes and until the cranberries are fully popped.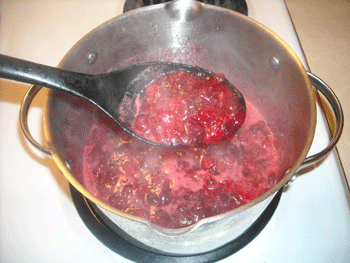 Serve or Chill
You can serve the cranberry sauce warm or chill it in an air-tight container in the fridge.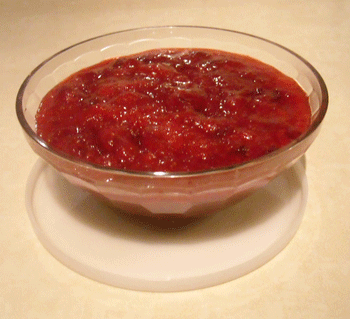 Our Favorite Tshirt Collection