How to Make Cranberry Muffins
After making last week's fresh cranberry sauce, I had some cranberries left over, so decided to make some muffins. This is a nice classic recipe for cranberry muffins that even the pickiest eaters should love.
This recipe makes 12 muffins.
What you need to get started:
• ½ cup soft margarine
• ¾ cups sugar
• 2 eggs
• 1 teaspoon vanilla
• 1 cup milk
• 2 cups flour
• 1 teaspoon baking soda
• ¼ teaspoon salt
• 1 cup fresh cranberries (or frozen)
Also, keep on hand large and medium mixing bowls, mixer, whisk and large spoon to add mixture to your muffin tin.
Preheat oven to 400 F.
Mix Your Wet Ingredients
Add the margarine and sugar to a large mixing bowl.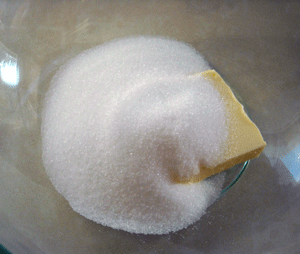 Cream together with mixer.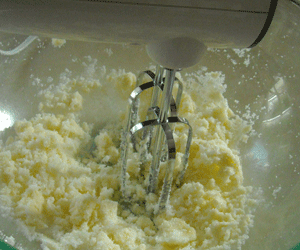 Now add the eggs and vanilla and continue to mix together.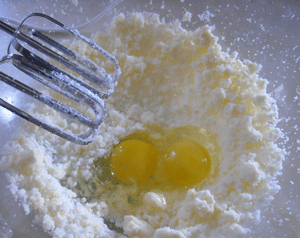 Then add the milk.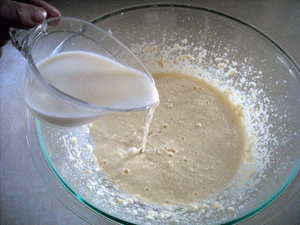 Stir until well combined.
Mix Your Dry Ingredients
Add flour, baking soda and salt to a medium mixing bowl and whisk until well combined.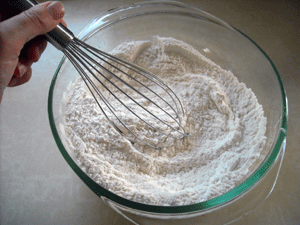 Combine Your Wet and Dry Ingredients
Add your dry ingredients to the large mixing bowl and stir until just combined.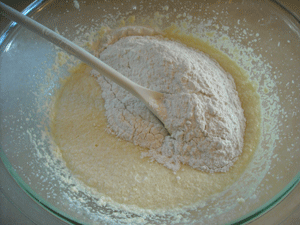 Prepare Your Cranberries
Slice the cranberries in half.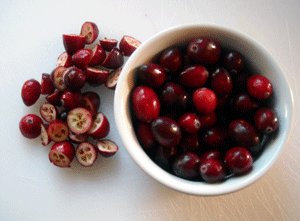 Whisk them gently into your batter.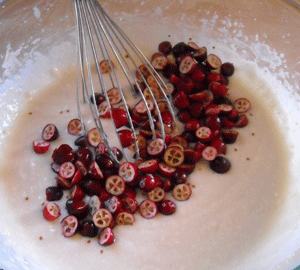 Get Ready to Bake
Pour the batter evenly into 12 muffin cups.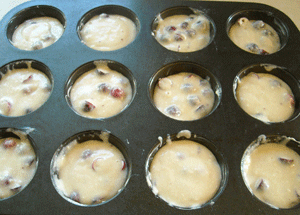 Bake in 400F oven for about 25 minutes. You can tell if the muffin is done by pressing gently on the top and seeing if it springs back.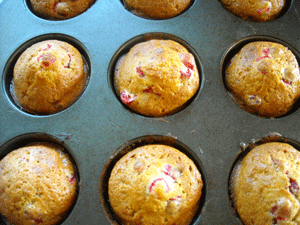 Allow to cool on cooling rack and then serve.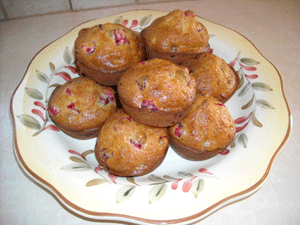 Our Favorite Tshirt Collection