Kaboose.com Crafts Review – Online Kids Crafts
Use the Craft Finder
Kaboose has programmed their own "crafts search engine" that allows you to find exactly the kind of crafts you want for you and your kid.
Use the easy four field search engine to perform a search, or click Advanced Search for even more refinement options.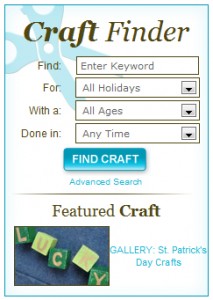 The Crafts Page
Kaboose's crafts page will tell you the estimated difficulty of the craft, whether or not it needs parental supervision, what you'll need and then specific directions.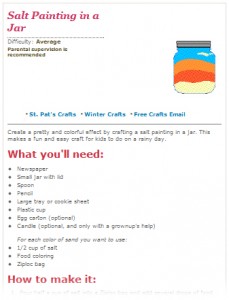 Learn From Videos
Learn better from videos than text? Check out some of free crafts videos in the upper right hand side video box. Click on more videos to see all the videos Kaboose has to offer.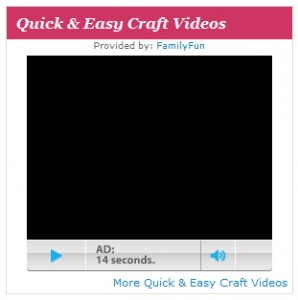 Follow Kaboose on Twitter & Facebook
Want to keep up to dates on new crafts for different seasons and holidays? It's easy with Facebook or Twitter. Just click on either Facebook or Twitter in the widget box on the right.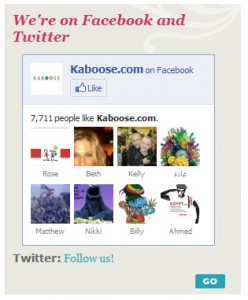 Kaboose is one of the few sites that features season and holiday specific crafts. They also feature a unique, easy to use 100% custom search engine for finding crafts.
Our Favorite Tshirt Collection