Coupons.com | How to Find Great Deals
When you see a coupon you like, just click the clip button to add it to your clipped basket.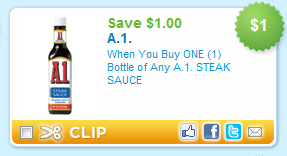 All your clipped coupons will be shown along the top of the site. Click print when you've clipped all the coupons you want to print out all your savings.

To find the coupons you want, just browse along the categories on the left hand side.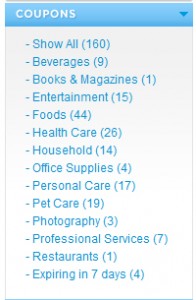 You can also search by local coupons by typing your zip code in the upper left corner, under the coupons logo.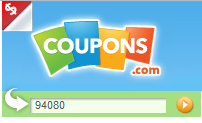 Our Favorite Tshirt Collection