Chocolate Zucchini Loaf Recipe: Moist and Delicious
1 cup whole wheat flour (all-purpose flour works too, but whole wheat will likely go undetected by picky eaters of this chocolate concoction)
½ cup unsweetened cocoa powder
Pinch salt
1 tsp cinnamon
½ tsp baking powder
½ tsp baking soda
½ cup vegetable oil
2 eggs
1 cup brown sugar
1 tsp vanilla
1 ½ cups shredded zucchini (about 3 medium)
2/3 cup mini semi-sweet chocolate chips
Other Supplies:
2 mixing bowls
Measuring cups
Measuring spoons
Wisk
Spoon or spatula
Grater (for zucchini)
Loaf pan
Get Ready: Preheat oven to 350 F.
Combine Dry Ingredients:
Add the following to a mixing bowl: flour, cocoa powder, salt, cinnamon, baking and baking soda.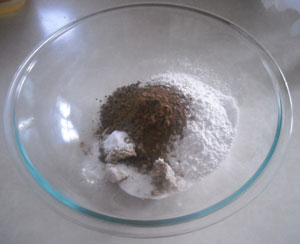 Mix until well combined.
Combine Wet Ingredients and Sugar
In another mixing bowl add the wet ingredients (eggs and vanilla) and the brown sugar. Wisk until well combined.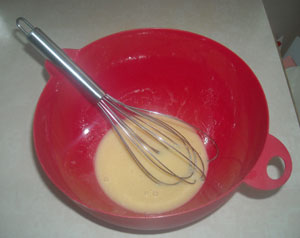 Then add shredded zucchini to the wet ingredients and stir until fully combined.
Combine Dry & Wet Ingredients
Add the wet zucchini mixture with the dry mix.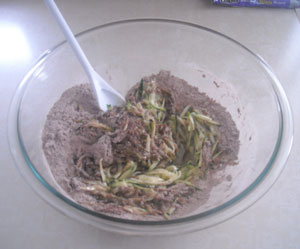 Stir very well until combined – it can take a couple of minutes.
Add Chocolate Chips
Add mini chocolate chips and stir well.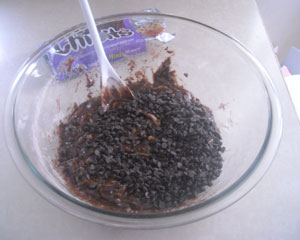 Get Ready for Baking
Add the mixture into a well-greased loaf pan.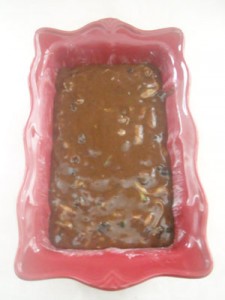 Bake in 350 F oven for 50-60 minutes. It is ready when you stick a toothpick in it and it comes out clean. Allow to cool before serving…and the longer you let it sit, the moister it gets. The waiting may be torturous, but well worth it!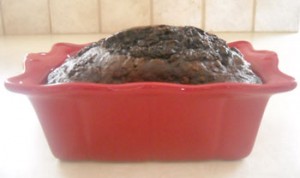 Our Favorite Tshirt Collection