How to Make Yorkshire Puddings
Yorkshire puddings may seem complicated, but they are really quite easy to make right from scratch. No need to pay for packaged mixes, it's just as easy and more economical to make your own Yorkshire pudding.
Traditionally served with roast beef, my kids stumbled upon the fact that they taste awesome with peanut butter and jam in the middle. It may sound off, but I have to agree with them. The peanut butter melts and it's quite divine!
Ingredients:
• 2 lg eggs
• 1 cup milk
• 1 cup flour
• 2 tbsp vegetable oil (or beef drippings, if available)
• Salt – optional
Also have on hand: whisk, mixing bowl, teaspoon, ladle and muffin pan.
Yields: 12
Preparation Time: 15 minutes
Cook Time: 30 minutes
Preheat Oven. Make sure rack is on middle setting and preheat oven to 400 degrees F.
Mix Ingredients
In a small mixing bowl, add 1 cup flour. We are using whole wheat flour here and it turns out quite nicely, but you can use white flour if you prefer.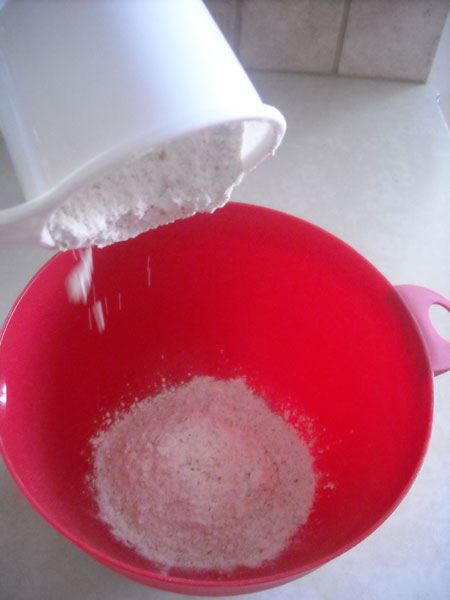 Add 1 cup of milk.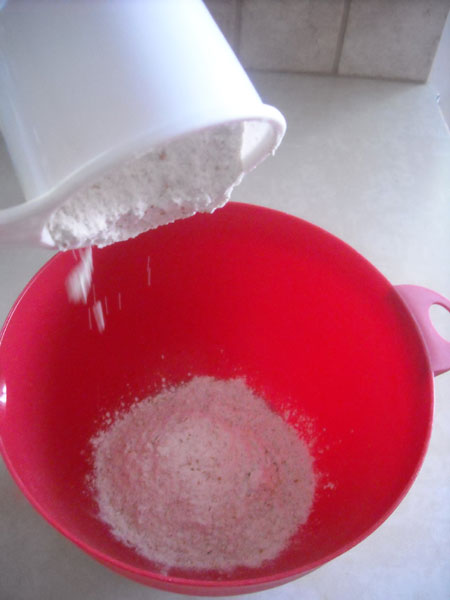 Crack and add 2 eggs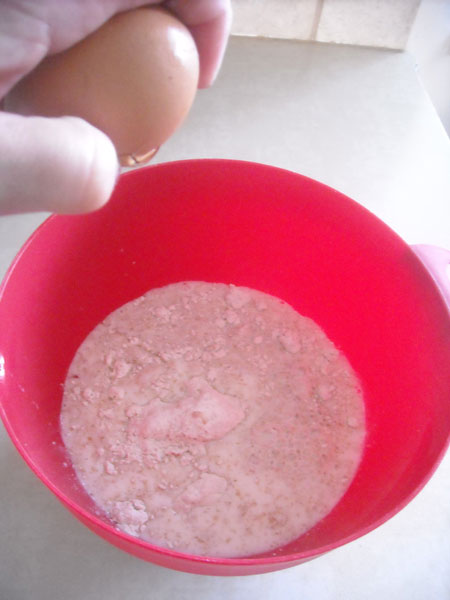 Whisk only until ingredients are fully mixed: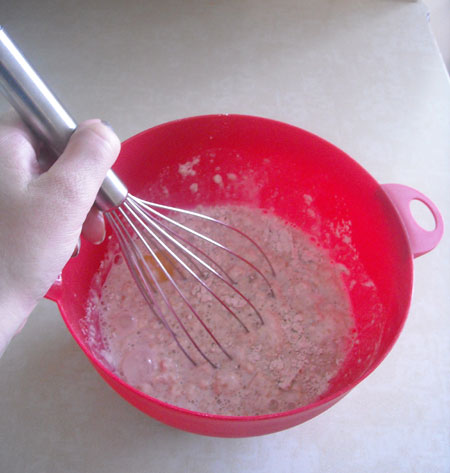 Get Ready for Baking
Take 2 tbsp of vegetable oil and place a little bit in each muffin tin. Then place the muffin tin in the preheated oven for 5 minutes.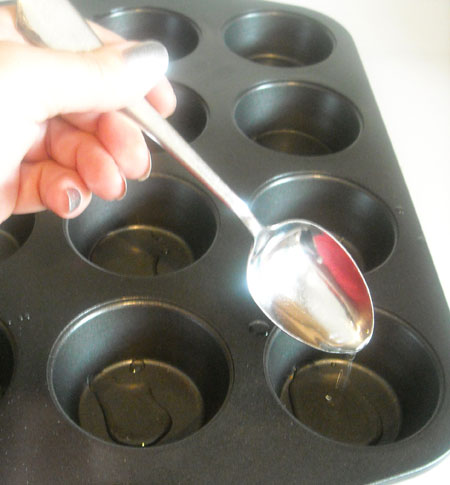 Note: You can use beef drippings instead of vegetable oil, if you're cooking your roast in a roasting pan and have drippings available. Personally, we find the vegetable heats up better and results in a better Yorkshire muffin, but connoisseurs may beg to differ.
After 5 minutes remove the muffin pan with the hot oil. Immediately, distribute the batter among the 12 cups. Each cup will be about 1/3 or less full.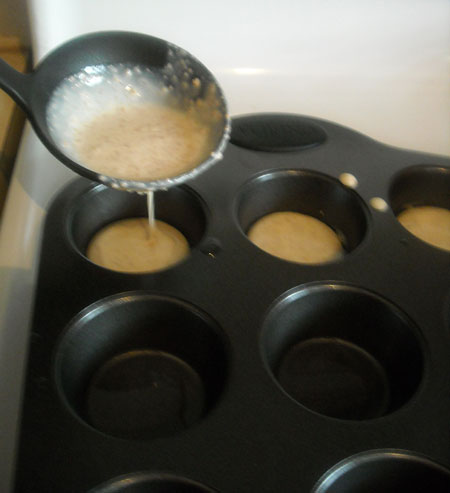 When each cup is full, place the muffin pan in the oven for 30 minutes. Resist temptation to open the oven before that or you might find your Yorkshires don't rise as well. If you need to check on them, turn on your oven's internal light.
Remove after 30 minutes and allow to cool slightly.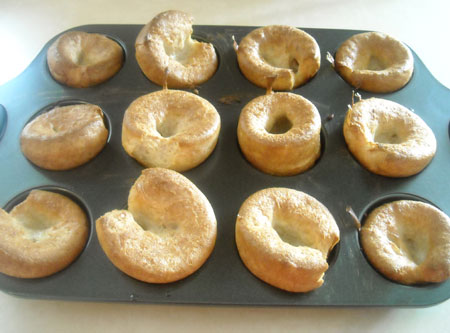 Our Favorite Tshirt Collection