How to Sign up for a Netflix Account
The following is demonstrated on the iPad, but Netflix can be used on a variety of game systems, online, iPhone and Windows Phone.
The iPad is a truly revolutionary multimedia device. Using your iPad and a WiFi or 3G connection, you can access everything from your email to documents stored online to music and more. One of the most useful applications of this technology is with Netflix. Netflix offers you the ability to have instant access to your favorite entertainment, anywhere you go.
Getting started with Netflix on the iPad is relatively simple. It takes just a few minutes and you can be up and running. Here's how to get started:
Create Account: Open Safari and browse to the Netflix.com homepage. Enter your email address and password in the corresponding boxes, and tap "Continue."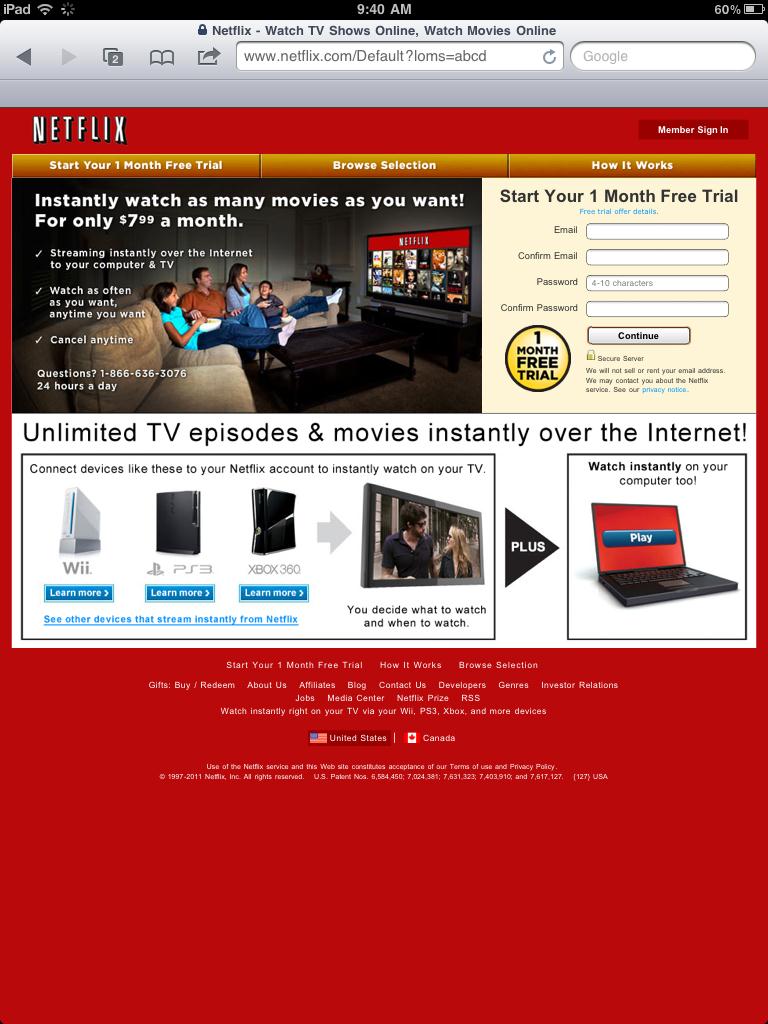 Enter Payment Details: Complete the "Payment Information" form with the appropriate payment information. Be sure to tap the box at the bottom indicating you agree to Netflix terms.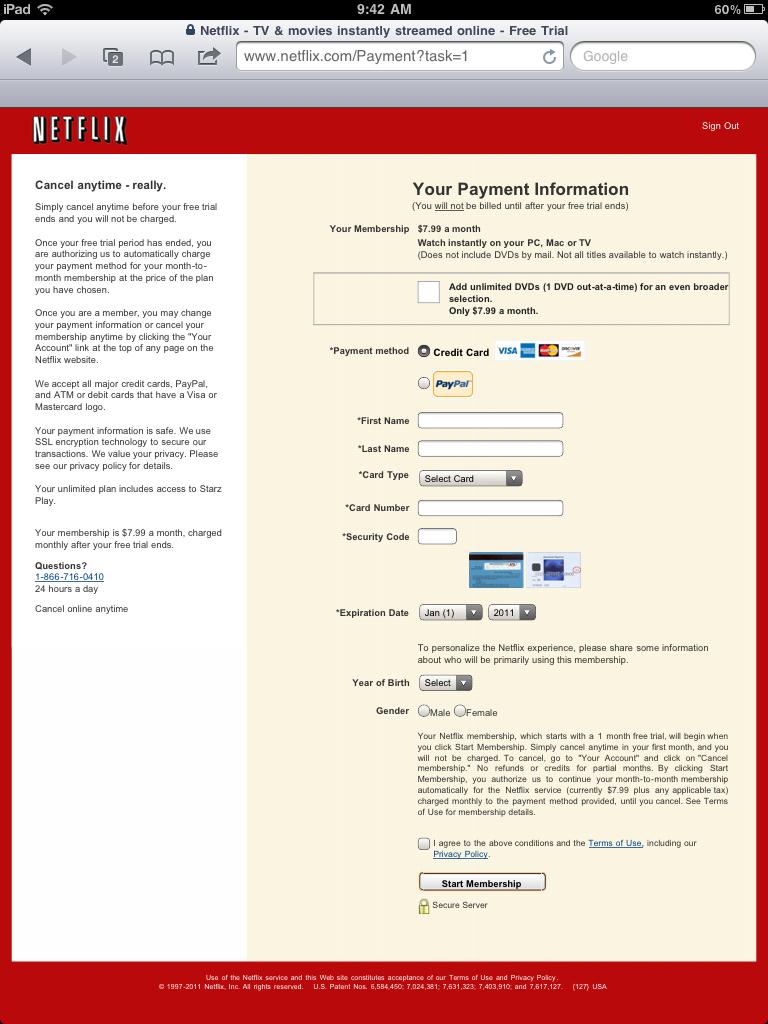 Once the form is complete, tap "Start Membership."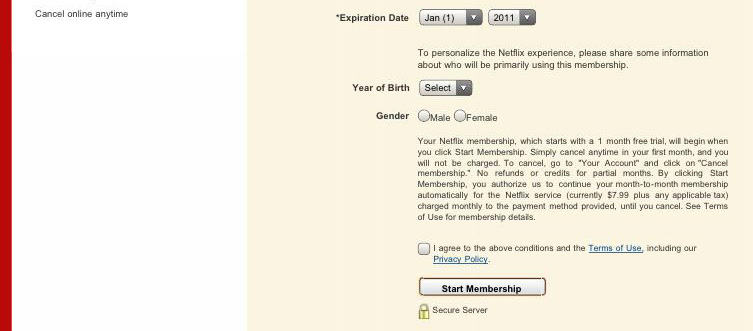 Install Netflix App: Open the App Store, and type "Netflix" into the search box.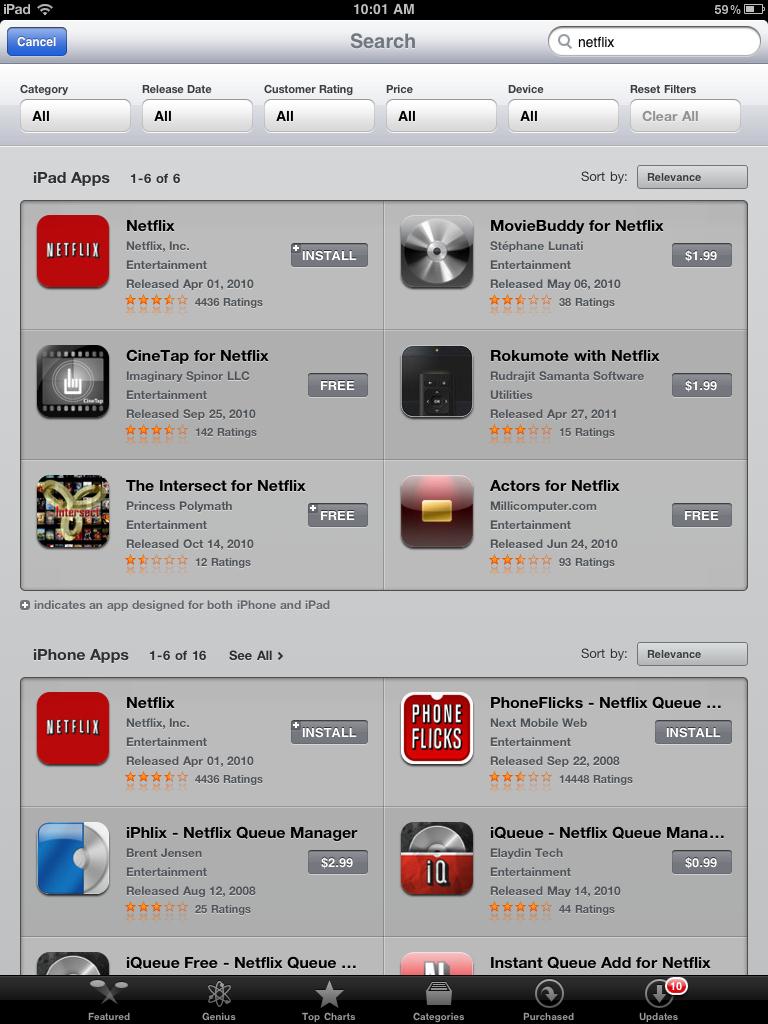 Tap the "INSTALL" button next to the Netflix icon under the iPad Apps section.
Account Login: Once the app installs, tap on the Netflix icon from your iPad home screen. You should see this screen. Enter your email address and password to start browsing for your show/movie.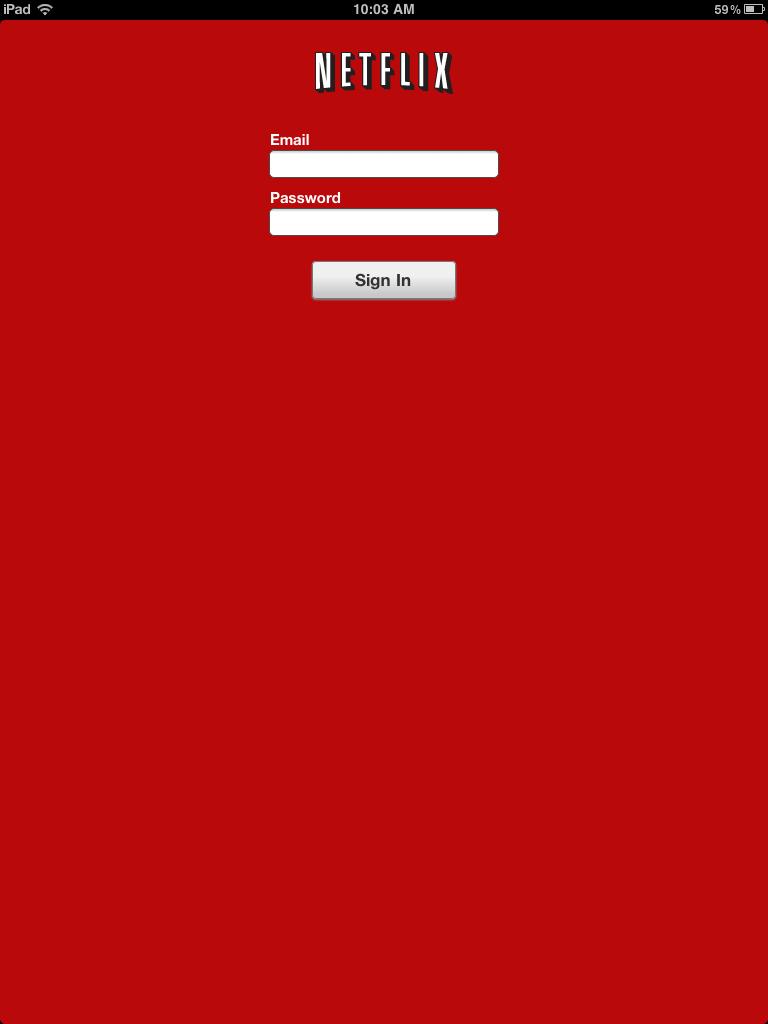 That's all there is to it! You're all set and ready to start enjoying your favorite movies and TV shows on your iPad.